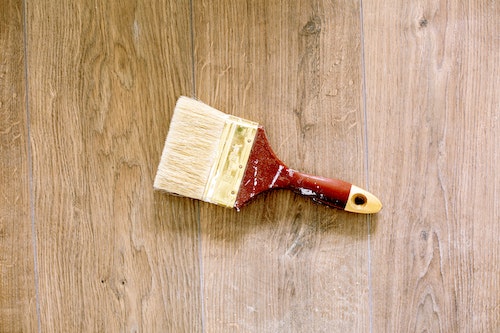 No matter what condition your home is in, there are always opportunities for home improvement projects. However, without a pressing need, it can be difficult to know where to begin. Where do you get your home improvement ideas without the pressure of necessity?
Luckily, there are some excellent ways you can improve your home for your enjoyment while adding to its overall value. If you're planning to sell your home someday, even small and "unnecessary" upgrades can make an enormous difference in sale price.
Regardless of your plans, here are some ideas for projects to give your home a tune-up:
Install dimmer switches
Dimmer switches and lights add a luxurious touch to any room, and are surprisingly simple to implement. Dimmer lights are especially useful in spaces requiring varying levels of ambient light, such as dining rooms, media rooms and home offices.
With dimmer switches, you can change the entire ambience of a room instantly, giving you more flexibility for entertaining and media enjoyment. While lighting upgrades are often included in lists of DIY home improvement, always consult a professional electrician before making any changes to your home's light fixtures or wiring.
Replace your weatherstripping
If you're interested in DIY home improvement projects to help you save money while also increasing your home value, consider replacing the weatherstripping in your home. Doors and windows can lose a shocking amount of heat or cool air through old, leaky weather stripping.
By replacing it, you not only keep your home more comfortable, but can potentially save on utility costs.
The best part? Weatherstripping is simple to self-install. Head to your local home improvement store or investigate your options online to find step-by-step instructions.
Boost your home's curb appeal
It's important to remember the exterior of your home when brainstorming home improvements. Some of the simplest, yet most effective, changes you can make are those that increase your home's curb appeal.
That may be adding a fresh coat of paint to your front door, installing window boxes or taking a pressure washer to the siding.
Not only will your home's overall value benefit from exterior upgrades, you'll also be able to enjoy an enhanced aesthetic. Consider simple changes to your front porch or landscaping to score major points in home improvement.
Are you ready to tackle your next home upgrade? Keep these home improvement ideas in mind to enhance your home value and quality of life.